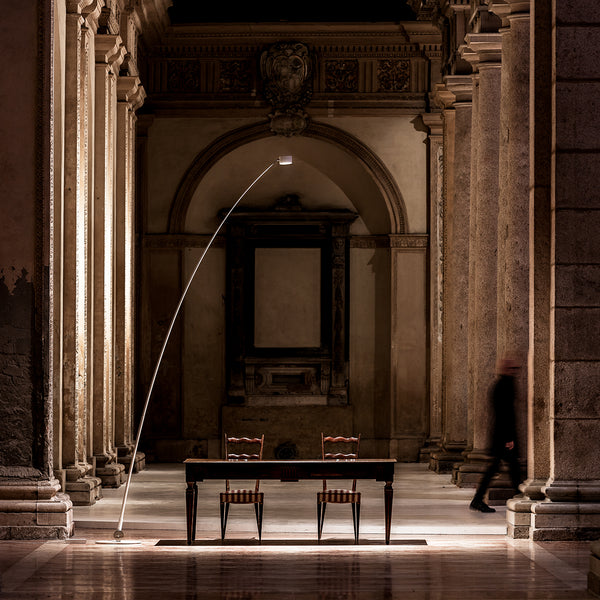 Innovative architectural systems, iconic lighting designs, handcrafted works of art: you'll find them all amongst our portfolio of lighting collections. Whether you're looking to wow guests with a magnificent chandelier, create a cozy ambience with discrete table lights, illuminate an outdoor living area, or create a comfortable, productive office space, you'll find exciting and original lighting options among our carefully curated collections. Our manufacturing partners are among the world's top producers of contemporary lighting, each collection offering something unique and useful.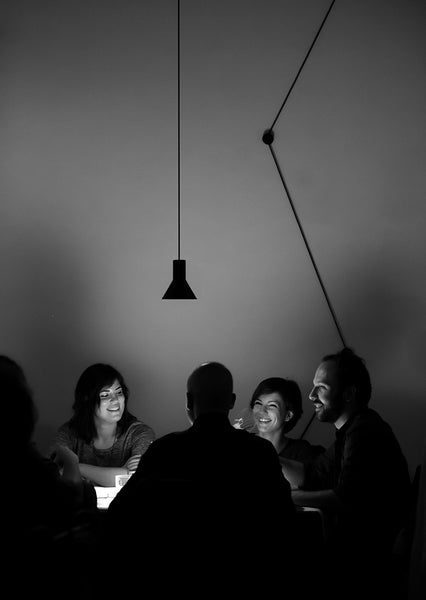 We're an educated and passionate team of self-admitted lighting nerds who would love to help you find the perfect luminaire for your space. With backgrounds in design, we can visualize your desired outcome and present you with lighting options that enhance your unique style.
More than 20 years later, we are a leading international lighting supplier with three offices in Canada, US and China, showcasing some of the most unique and iconic lighting collections in the world.